Licensed to bill: software vendors love virtualisation
Intel's Dave Buchholz runs through the numbers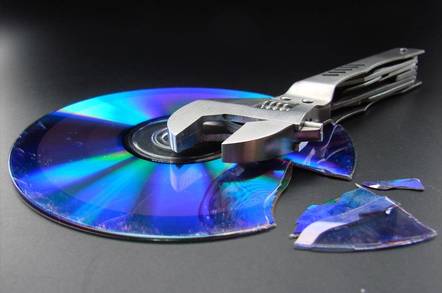 Video If you thought managing traditional software licences was a challenge, then just wait till you're accessing an Remote Desktop Services-delivered application, on a virtual machine precariously balanced atop a type-two hypervisor. How much should you pay?
Given the state of some vendors' licencing schemes, you might as well throw some arrows at a dartboard to come up with the right numbers.
Danny Bradbury interviews Dave Buchholz, principal engineer in Intel's IT group, to find out why some software firms are three years behind their customers -- and what enterprises can do about it.