TomTom Start 20 satnav
Travelling light
Review TomTom's entry level Start satnavs have long been the default choice for anyone wanting a reliable but basic PND. Now the range has been given a wash and brush up with the release of some new 4.3in screen devices with prices starting at £130.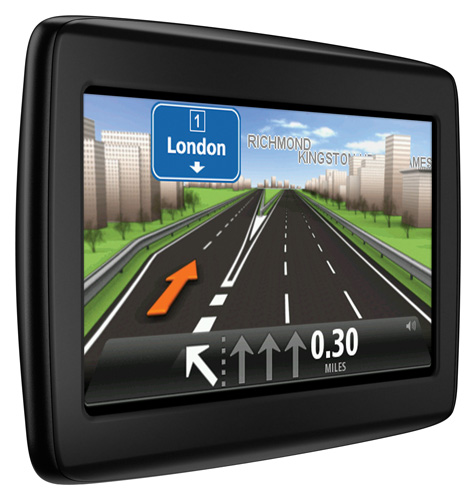 Baby driver: TomTom's Start 20
The design of the Start 20 addresses a couple of long-standing bug bears with many PND users, namely windscreen clutter and suction ring marks. The new integrated ball-and-socket mounting will let you stick the device either the usual way up or upside down, with the screen flipping through 180 degrees depending on orientation.
The advantage of this is that you can mount the unit on your dashboard as well as your windscreen. Ideally, to use it on the dash you need to cough up £5 for a pack of two self-adhesive mounting rings but as long as there is a convenient flat surface, you don't actually need them.
It's an impressively flexible design that can be set to just about any angle you care to conceive of. Once you've become used to it being mounted on the dash, you won't ever want to go back to sticking it to the windscreen. The integrated holder is also a compact affair – fold it flat against the unit and it only adds another 15mm making the whole rig extremely easy to slip into a bag or pocket.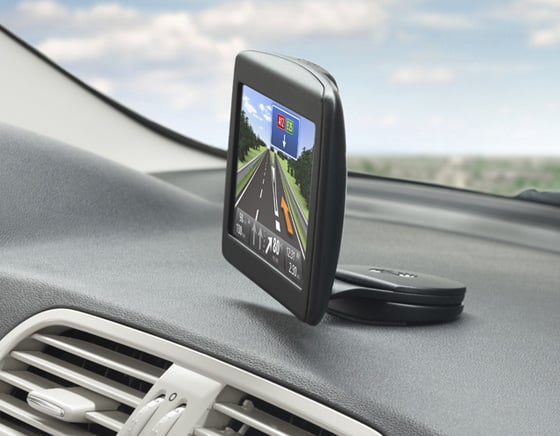 Stick to the road
The Start 20 is the first satnav I have come across to use a micro rather than mini USB socket for charging and the bundled 12V plug connects with a standard USB port. Not earth-shattering developments, I grant you, but life is easier when your PND and smartphone can share cables.