ALK revamps CoPilot smartphone satnav
Bing, Facebook, Wikipedia added and more
ALK is gearing up to launch a major update to its smartphone satnav app, CoPilot Live.
The app, which is to be re-styled CoPilot Live Premium HD, will run on iOS and Android devices.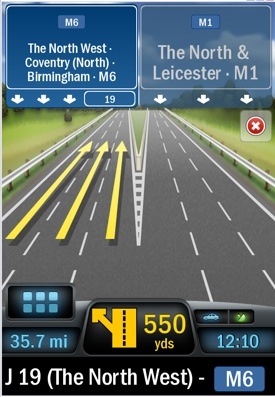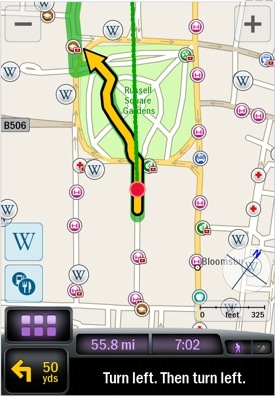 Guidance for drivers and (right) pedestrians
The new release incorporates direct Wikipedia look-ups for its many Places of Interest entries, plus Facebook and Twitter connectivity so you can tell World+Dog where you are.
Can't find a specific POI - CoPilot Premium gains searching with Microsoft's Bing to help you track down more info.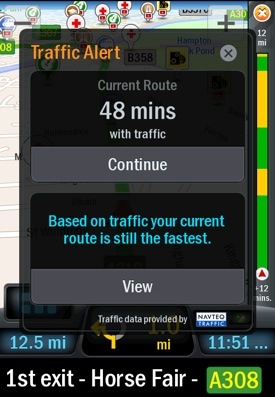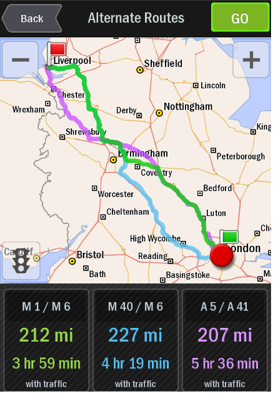 Up-to-the-minute routing info (left) and easy-to-select alternative routes
ALK said the new version will display lane guidance more clearly, thanks to tarted up graphics, and provide better turning warnings - not just the next turn but the one after that too - than before. Clearer speed camera warnings are part of the package too, it said.
Pedestrians benefit as well as motorists: there's a new walking view with an on-screen compass and a straight line path indicator. Drivers get to view alternative routes on the same map.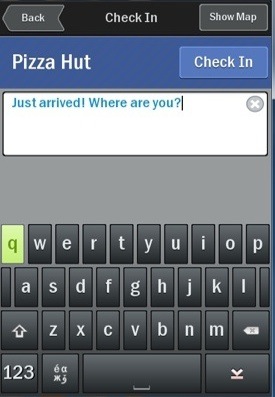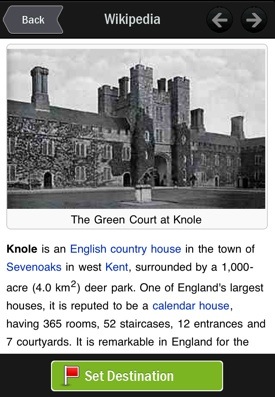 Update Facebook from within the app (left) or get more POI knowledge from Wikipedia
There's no word yet on when CoPilot Live Premium HD will be released, how much it'll cost, or whether - as seems unlikely given the name-change - it'll be a free update for existing CoPilot users.
We'll tell you more when we hear more. ®