O2 won't touch BlackBerry fondleslab for now
User experience not up to snuff, apparently
The BlackBerry PlayBook launched in the UK today. However, O2 has decided not to offer the tablet.
The telco emailed interested punters that RIM's 7in, QNX OS-based slate will not be available after all, saying it had issues with the "end to end customer experience" offered by the gadget, Engadget reports.
Perhaps it was sent some of RIM's recalled PlayBook stock?
Alas, the company didn't say exactly what the problem is. O2 has form when it comes to dropping products at the eleventh hour. Most recently, it delayed the launch of Sony Ericsson's Xperia Play after claiming to have found a number of bugs within the device.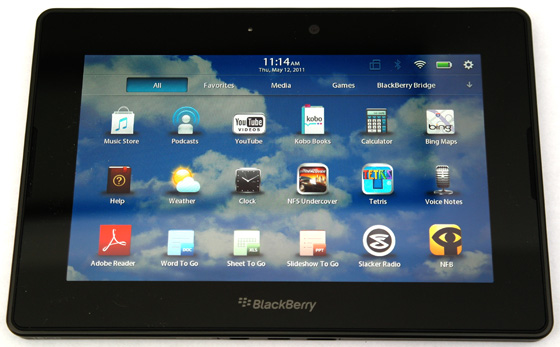 O2 may yet offer the PlayBook - the operator is still listed on RIM's PlayBook retailer website.
The Blackberry PlayBook is available elsewhere, though, including Carphone Warehouse, which began selling the PlayBook yesterday at prices from £300 and up.
See what we thought about it in our BlackBerry PlayBook review on Reg Hardware. ®