Apple preps iOS social tool for muties
Software in alpha, Johnny?
Apple is investigating ways to make its iPhone more appealing to mutants.
An Apple patent application posted recently describes a new 'find me a friend' social networking technology aimed at the genetically wounded.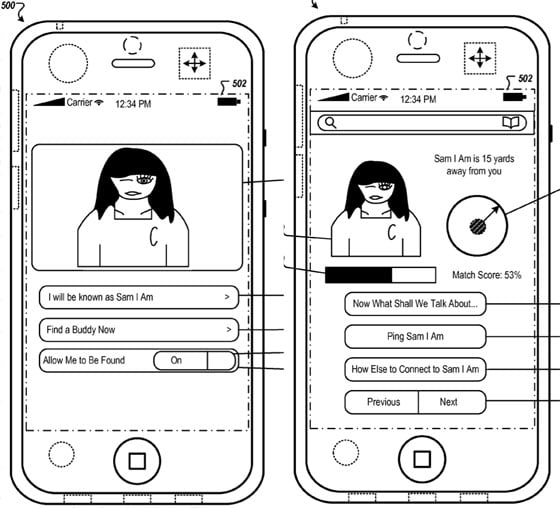 How else to explain the presence of a being with ill-matched eyes, missing nose and an ear on his or her chest?
The creature's handle: 'Sam I am'. Sam, of course, stands for 'Strontium Affected Mutation'.
Middenface McNulty was not available for comment. ®