Snapseed
Tap'n'tweak your pictures
iOS App of the Week I decided to dip back into photography apps this week, following the news that the iPhone 4 is now the second most popular source of photo uploads on Flickr – just a whisker behind Nikon's D90 DSLR.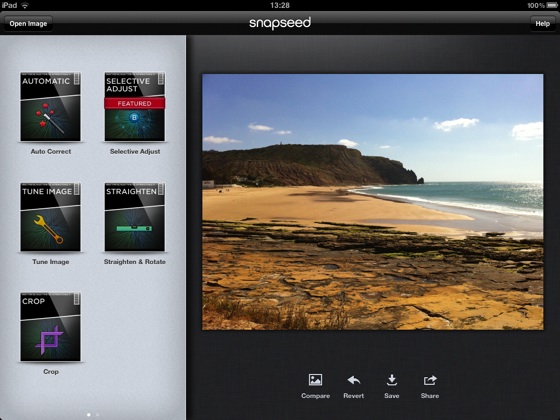 Snapseed: finger-friendly image manipulation
Snapseed is a brand new photo editing app – it's designed specifically for the iPad – that addresses a weakness I've found in many similar apps.
Like most photo editors, Snapseed allows you to quickly adjust settings such as brightness, contrast and saturation. However, most of the editing apps I've used in the past can only apply these settings to the entire image.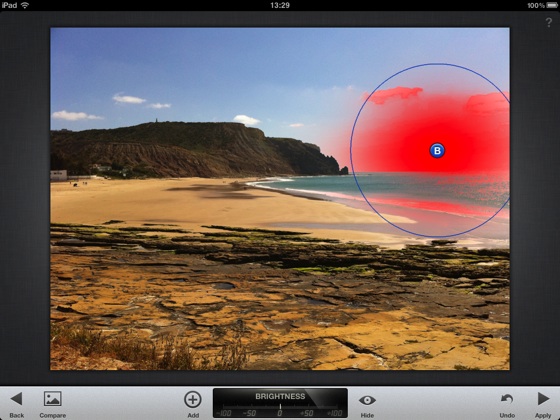 Control points define editing zones
Snapseed provides greater editing precision by allowing you to add "control points" to your photos, and to then adjust the brightness, contrast or saturation within a limited radius just around a specific point.