Microsoft integrates OAuth 2.0 in play for Facebook goodness
Single sign-on trend hooks up Windows Live dev platform
Will short term gain lead to future pain?
However, one of the editors of the original OAuth protocol has previously expressed security concerns about version 2.0 of the open authorisation standard.
"As long as a site offers both an OAuth API and a human web interface (i.e. a website), the overall service will only be as secure as its weakest part - the cookie-based authentication system," wrote Hammer-Lahav on his blog last September.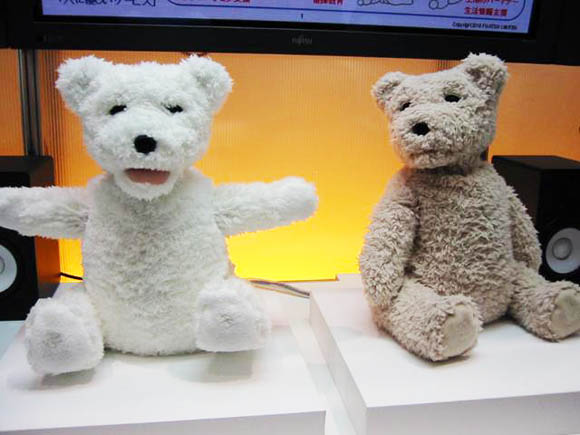 Cuddle time
"The problem with this argument is not today, but five years from now. When trying to propose a new cookie protocol, developers will make the same argument, only this time pointing the finger at OAuth 2.0 as the weakest link.
"Removing signatures and relying solely on a secure channel solves the immediate problem, and maintain the same existing level of security. But it lacks any kind of forward looking responsibility, and the drive to make the web more secure. It's a copout."
Meanwhile, Cameron - who left Microsoft's cryptography team last month - has similarly aired concerns about current industry trends on ID.
He has called for an advocate to champion his "user-centric identity" approach, which is about keeping various bits of an individual's online life totally separated.
"[That model] can be much more effective than shotgun splattering of ads or profiling that alienates us and makes us feel like robots are ruling our lives. Lots of people are upset about this," said Cameron in May. He used Microsoft, Google and Facebook as examples of companies pursuing those strategies.
Perhaps worryingly for some privacy activists, that trend doesn't appear to lie simply within the corporate sphere.
As we revealed last week, the UK government's Cabinet Office has been in talks with various social networks about the possibility of allowing British citizens to sign into public services online in an effort to simplify the process, by farming out the logon authentication process to a third party partner such as a bank or, more surprisingly, Facebook. ®