UK gov to create central procurement team
New body will contract for widely used goods and services at single price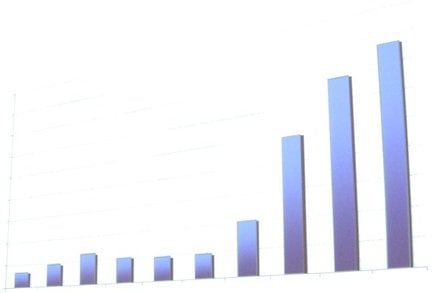 The Cabinet Office is to create a central team for the procurement of widely used goods and services for the whole of government. Named Government Procurement, it will set up contracts that use a single price for a specific good or service, and is aimed at removing disparities in price between departments.
It will be led by the government chief procurement officer, John Collington, and draw members from the government procurement agency Buying Solutions and departmental buying teams.
In announcing the move, the Cabinet Office highlighted previous examples of departments and agencies paying widely different prices for the same laptops and printer cartridges, and claimed it will provide savings of £3bn a year by 2015, accounting for 25 per cent of current annual spending on the items.
It also announced efforts to increase the amount of business going to small and medium enterprises (SMEs). These include increasing the use of the "open" procurement procedure – which removes the need for a pre-qualification questionnaire – and five further "product surgeries" in which SMEs can pitch their proposals directly to government.
Cabinet Office minister Francis Maude said: "It is bonkers for different parts of government to be paying vastly different prices for exactly the same goods. We are putting a stop to this madness which has been presided over for too long. Until recently, there wasn't even any proper central data on procurement spending."
He added: "In the last year, we have already made significant changes to drive down procurement spend by £1bn, but this new centralised service means we will continue to deliver savings which are expected to reach more than £3bn a year."
Procurement of common goods and services is being centralised across all central government departments and their agencies. They initially include energy, fleet, information and communications technology, office solutions, print and print management, professional services and travel.
This article was originally published at Guardian Government Computing.
Guardian Government Computing is a business division of Guardian Professional, and covers the latest news and analysis of public sector technology. For updates on public sector IT, join the Government Computing Network here.