Folder Organizer
Your UI, the way you want it
Android App of the Week Bought an iPhone or Windows Phone 7 handset but don't like the UI? Tough tomato. Bought an Android phone but don't like the UI? Change it. And what better app to help you on your way than Folder Organizer, one of the most versatile, stable yet unobtrusive applications you will ever download.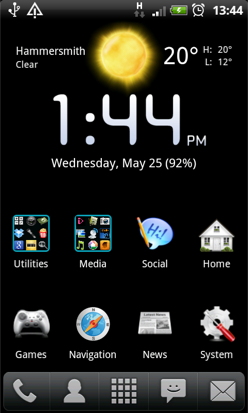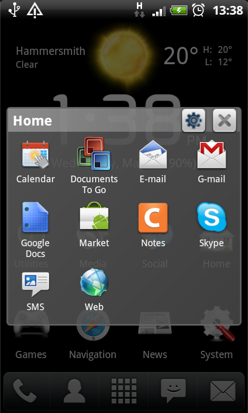 Mix up icons and folders
In a nutshell, FO can be used to organise your apps, contacts, bookmarks and shortcuts into folders or widgets for easy homescreen access. But that's like describing the Saturn 5 as a big rocket - technically correct but it only skims the surface.
That's because with FO you can change the appearance of everything. And I mean everything. The icons and names of folders and the apps within them can all be altered to suit your whim and fancy.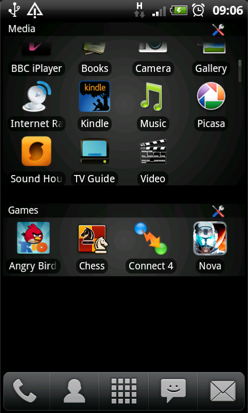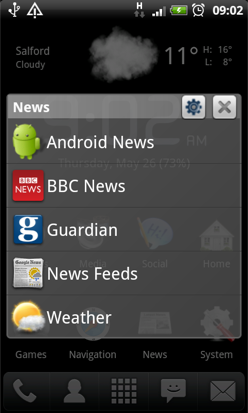 Widgets big and small, and text-style folders - the choice is yours
Don't like the Gmail app icon? Change it. Want to call it Jemima rather than Gmail? Do that too. Want a folder icon to show its contents? Not a problem.
Sponsored: How to get more from MicroStrategy by optimising your data stack