How to... change sleep-screen pics on your Kindle
E-book reader enhancement
I recently bought myself a Kindle, which is providing sterling service as an e-book reader for my daily trips in and out of Vulture Central.
It's more compact and lighter than a tablet, even a 7in one, like Samsung's Galaxy Tab. Yet its 6in screen means I don't have to squint at a smartphone display. Since it only cost £111, I'm less worried about dropping it, or losing it, as I would with my phone.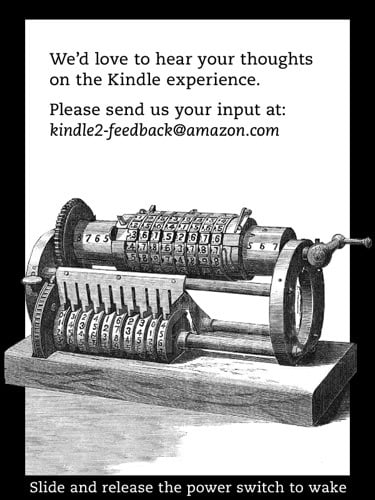 There has to be a more exciting picture than this
There's only one thing I don't like: you can't - officially - change the image the Kindle shows when you put it to sleep. This is a point that has bothered other users too, and some with coding skill have figured out how to solve the problem.
The process involves jailbreaking the device, and using that to subsequently install some extra code and the pictures you want to display. It's easy to do, but it almost certainly revokes the Kindle's warranty. But you can remove the hacked-in software if you wish, and resturn your Kindle to a factory state.
But why make us Kindle fans jump through hoops? How hard, Amazon, would it have been to create a folder on the device into which punters could place pictures of their own?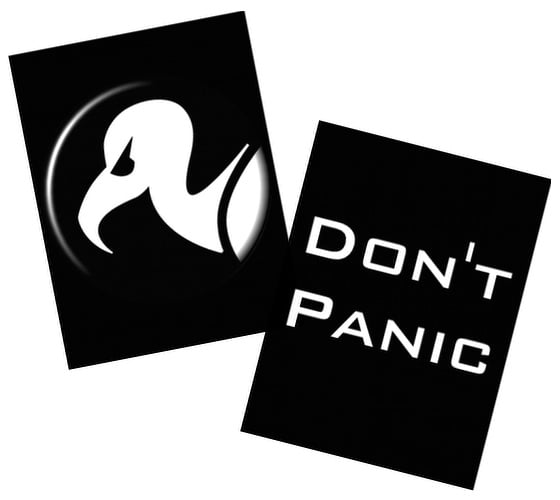 That's more like it...
For whatever reason, it chose not to, so those of us who want our own pics, have to seek out an alternative solution.