Tablets choke disk drive market growth
NAND gobblers snatch lunch off spinning platters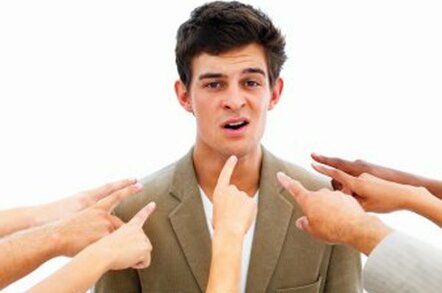 Disk drive market growth is slowing as consumers buy flash tablets instead of notebooks and netbooks with spinning drives inside.
According to iSuppli global hard disk drive (HDD) revenues in 2011 will be $28.1bn, 4.1 per cent up on 2010's $27bn, and seven per cent up on 2009. The market watcher forecasts 3.9 per cent growth in 2012, an odd 4.5 per cent spike in 2013, 2.8 per cent in 2014 and 2.1 per cent in 2015, when HDD revenues will reach $32.1bn.
The growth that iSuppli sees between now and 2015 is fuelled by enterprises buying PCs; storage virtualisation; and cloud infrastructure building.
Disappointing news for the HDD industry is good news for flash manufacturers as tablets gobble up NAND. Seagate has bought out a Wi-Fi-connected GoFlex external drive for the iPad but this goes part-way only to make up for lost notebook and netbook disk sales.
iSuppli is not, as yet, forecasting zero growth for the HDD industry. But if its forecasted trend continues downwards, zero growth could be seen sometime between 2017 and 2020, with the industry then passing into a period of revenue decline. ®