Cabinet Office shakes up PSN
New governance arrangements for Public Sector Network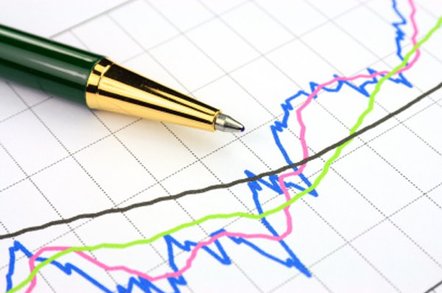 The Cabinet Office has created a new governance regime for the Public Sector Network (PSN) as the next step in its development.
Work on various elements of the PSN, which is being developed as a 'network of networks' from existing commercial infrastructure to promote collaborative working, will be distributed among the major Whitehall departments.
The Cabinet Office has told suppliers involved in the programme that it will retain responsibility for procurement, ICT capability, re-use and innovation, but that six other departments will now take more prominent roles. Their responsibilities will be as follows:
- Department of Health – information strategies and data standards.
- HM Revenue and Customs – desktop and devices strategy, reference architecture and technical standards.
- Ministry of Defence (MoD) – networks, security and green issues.
- Department for Work and Pensions (DWP) – channels, citizen engagement and agile development.
- Home Office – open source, social media and document standards.
- Ministry of Justice – data centre consolidation, cloud and the applications store.
In addition, John Taylor, chief information officer of the MoD, has been made senior responsible owner for the programme, and will chair the steering board. A programme board, chaired by DWP ICT director Kenny Robertson, will oversee the details of the PSN's development, with programme director John Stubley leading the work.
The move comes at a time when the government wants to accelerate the rollout of the PSN. In recent months it has signed deeds of undertaking with four companies - Global Crossing, Cable & Wireless, BT and Virgin Media - to provide services for the Government Conveyance Network (GCN), which interconnects PSN network service providers.
Jeff Parris, senior vice president business development at Global Crossing, commented that the next step would involve local authorities taking a more active role in the programme. It will have representation on the steering board, and individual authorities could be influential in determining the services to be offered.
"Local government often leads in new developments because of the size of its service range," he said. "If they can get local government very much engaged in the process, recognising it does not always speak with one voice, it will be very positive."
He suggested that, while the large systems integrators retain a strong influence on how central government uses IT, they have less interest in local government due to its fragmented nature and the limited size of most councils. This leaves more scope for other service providers to work directly with local authorities.
This article was originally published at Guardian Government Computing.
Guardian Government Computing is a business division of Guardian Professional, and covers the latest news and analysis of public sector technology. For updates on public sector IT, join the Government Computing Network here.
Sponsored: How to get more from MicroStrategy by optimising your data stack