Northamber sees 'confusing picture' in Q1
Margins down, small loss overall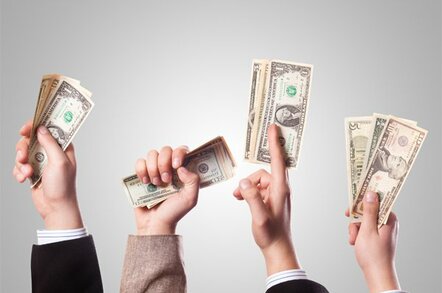 Northamber remains confused, it told shareholders this morning, but turnover is up 0.7 per cent on the year.
The company said in an interim management statement that the performance of the UK economy in the first quarter justified the company's caution in its last report in February.
Stripping out discontinued, low margin products Northamber said turnover in the third quarter was up 13 per cent on the second quarter.
But overall the picture is "confusing". Margins were down 0.7 per cent for the year to date
The company said: "The well publicised uncertainty in the economic climate makes any estimate of the future fraught, particularly with the impact of cuts and inflation which have yet to be felt."
It still has £10m in the bank after paying dividends but said investment income from interest remains very low thanks to continued low rates.
Northamber said: "Our results, while far from satisfactory, are considered to be reasonable in the circumstances..." ®
Sponsored: Beyond the Data Frontier