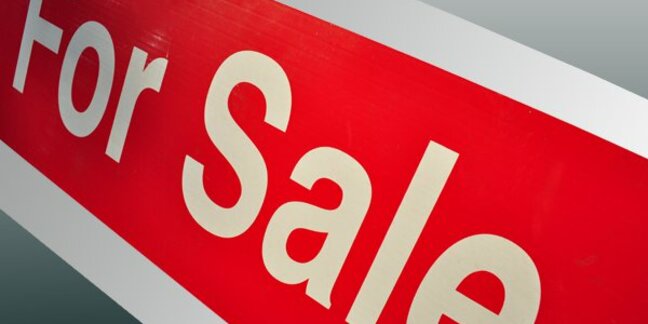 The UK's favourite electrical retailer Dixons said this morning that sales are still crap, and getting crapper.
For the full year ended 30 April 2011 sales in the UK and Ireland were down 3 per cent on a like-for-like basis. But for the last six months - 28 weeks ended 30 April - sales were down 7 per cent.
Pure e-commerce sales were down 8 per cent in the last six months, 5 per cent for the year. But 'multi-channel internet sales' grew 12 per cent. Gross margins were flat in the second half, up 0.1 per cent in the first half.
The main positive was in the Nordics where sales grew 9 per cent in the last six months and 5 per cent overall.
Chief executive John Browett warned: "With challenging economic headwinds continuing for many of our customers, we remain cautious on the outlook for the year ahead. Having had a strong World Cup performance as well as the exclusivity of the iPad last year, we have tough comparables ahead."
The firms ongoing store refurb programme continues - it now has 60 Megastores open for business with average sales of £20m.
A recent analysis from Morgan Stanley found Dixons annual rent bill in the region of £220m - or about three times its annual profits. It would need to treble margins or slash 15 per cent from capital investment in order to get out of the red.
Dixons market update is here.®
Sponsored: Practical tips for Office 365 tenant-to-tenant migration