Qik Video Connect Plus
iOS video call app that's Android friendly
Skype meets YouToob
You can also follow your friends, or be followed by others on Qik, just as you can with Twitter, ensuring that you always keep up to date with the latest videos from your friends.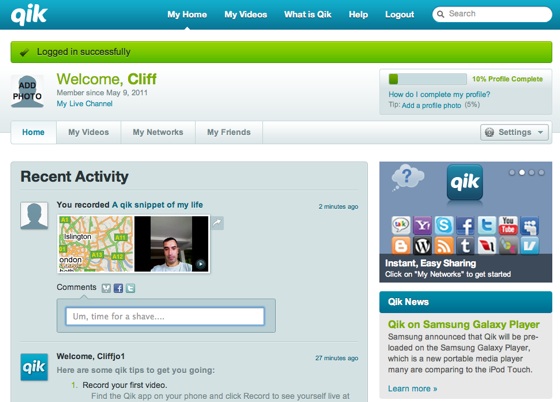 Or share your videos on Qik's own site
Skype tells me that it's these sharing and social options that set Qik apart from the existing Skype app.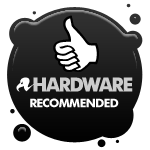 It may be that Qik is merged into Skype at some point in the future, but for now Qik's cross-platform chat and sharing options make it a handy app for any iPhone or iPad user who wants to keep up to date with their Android-toting friends. ®
We'll be making our selection of the best iOS smartphone and tablet downloads every Thursday. It you think there's an app we should be considering, please let us know.
'Droid fans, Android App of the Week is published on Tuesday.
More iOS App of the Week Winners

Sccope
XSysInfo
ForeverMap
360
Browser
Air
Video

Qik Video Connect Plus
Cross-platform compatibility and social networking features make this one of the better video-chat apps currently available