Honey, I shrunk the micro server
Virtualisation comes down from the cloud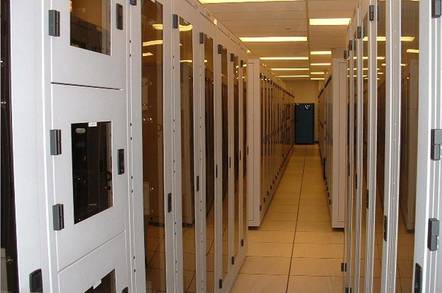 Cloud Virtualisation is all the rage in data centres, but sometimes, you need to" realise" a server. Some companies with modest computing requirements will pay a premium for dedicated server hosting, rather than virtual server slices.
Hosting companies can't rent a standard two-socket Xeon or Opteron server to a customer for €15 per month, which is what French hosting company Online.net wanted to charge small and medium business customers if it could find a small enough box.
Baby steps
So two years ago Online.net contacted Dell's Data Center Solutions and the engineers there cooked up a micro server based on VIA Technologies' dual-core Nano processors and small form-factor motherboard. The micro server concept was born.
In March, Kevin Huiskes, director of cloud computing at Intel, spoke to El Reg about these small- footprint servers, which borrow ideas from both rack-style and blade form factors.
"Micro servers fit under a pretty broad umbrella," he said. "We define it as any server with a large number of nodes, usually with a single socket or multiple low-power processors and shared infrastructure."
The target market for these boxes is the low end of the dedicated hosting market, or for relatively simple Web applications.
"There's a spectrum of workloads where this type of server works, and others where they will not," says Huiskes.
For instance, you could use these baby servers to do basic sorting on big data using an open-source program such as Hadoop. But if you want to group data together and then do another sort, they don't have enough processor or I/O oomph.
Intel is not generally regarded as a pioneer in micro servers but it introduced a reference design – fitting 16 hot-swappable microserver modules into a 5U rack – along with low-wattage Xeon processors – as early as September 2009.
At the Intel Developer Forum that year Sean Maloney, Intel executive vice-president, introduced the new Xeons, noting that "it wasn't so long ago that people were trying to squeeze 30W into ugly notebooks".
He added that the need for lower-power systems is clear. "Up to 25 per cent of the data centre is going to power," he said.
Fast forward
Here's what the original micro server looked like compared with a disk drive: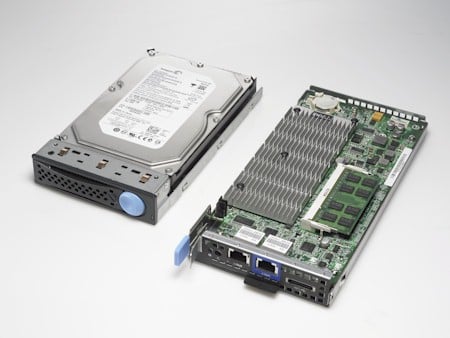 And here they are running in Online.net's data centre: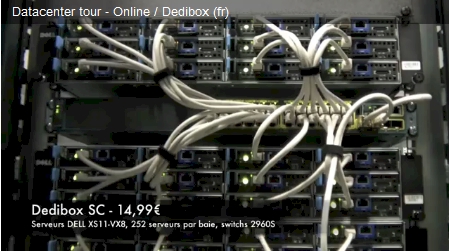 The Nano chip and system board had its limits in terms of performance and the amount of memory that could be attached to it. The micro server, despite some naysayers, continues to evolve and gain some traction in the market.
So much so that Dell has taken its third generation of micro servers mainstream with the PowerEdge C5125.