HP lands handy half-billion taxman deal
Corrected: Hosting ATO data centres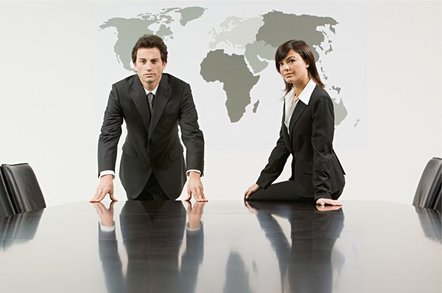 The Australian Tax Office will spend A$738 million migrating its servers into data centres operated by Hewlett-Packard.
Announcing the agreement, HP has said it will also be deploying its Network Node Manager, Operations Manager, along with server and network automation software to modernize the ATO's data centre ops. The contract also covers storage and applications management software.
As well, the vendor will be providing virtualized Intel-based Unix environments for the ATO's midrange servers, and supply StorageWorks P9500 storage arrays.
The new deal comes just days after Australia's Inspector-General of Taxation warned against large single-vendor contracts.
According to IT News, the deal could shave A$60 million from the ATO's annual IT bill. ®
Note: The first version of this story reported the price on the deal as A$500 million. This was an error: that price tag was in US dollars, as stated in HP's press release. The new figure, A$738 million, was given in the media release later e-mailed to Australian journalists.
Since the Australian dollar is currently worth more than the greenback, El Reg would be keen to know why the currency conversion works the other way in this contract. We have asked HP, and are awaiting an answer. ®