Jaguar hybrid supercar gets green light
C-X75 yours for at least 700 grand
Hybrid Jaguar supercar, anyone? Yours for £700,000-plus, though you'll save your VED payments, if you want to put your name down for one of the 250 that Jaguar will build.
We're talking about the C-X75, a beast capable of 200mph and beyond, yet pumps out less than 99g of CO2 each kilometre it drives.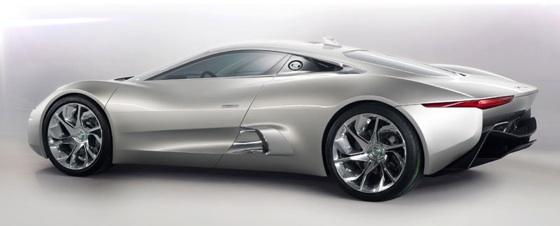 Jaguar showed off the C-X75 as a concept back in September 2010 at the Paris Motor Show. Back then, the emissions target was a mere 28g/km, so we guess the petrol-burning micro-turbines aren't quite as efficient in the flesh as the boffins' slide-rules suggested. Either way, the production model "will use a state-of-the-art, small-capacity, highly-boosted internal combustion engine with one powerful electric motor at each axle".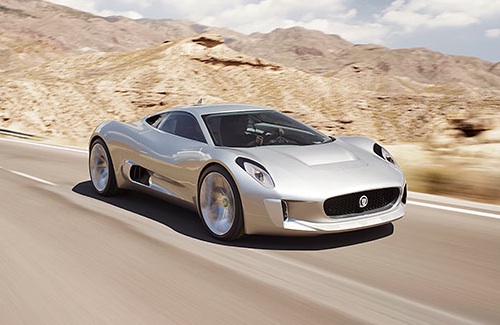 When the 250 C-X75s will be available, Jaguar didn't say. ®