Government close to reduced NHS IT deal with CSC
'Reduced scope' for implementations of Lorenzo software, less cash for CSC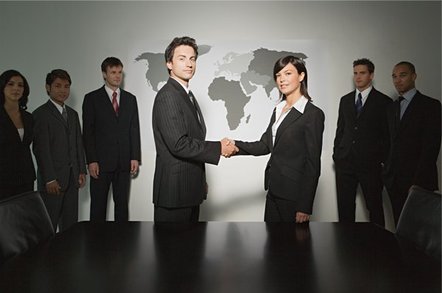 The Department of Health has said it has reached the closing stages of negotiations with CSC, one of the two local service providers to the NHS National Programme for IT, over a new memorandum of understanding covering its future work for the health service.
The deal looks set to cut CSC's income from the NHS. The firm has lowered its guidance on profits as a result of the expected memorandum.
"Discussions with CSC on establishing a new contractual agreement with the NHS have been taking place for a considerable time," a spokeswoman for the department said. "Negotiations on a memorandum of understanding with CSC are in their final stages, however no decisions have been taken around whether to proceed or not."
The company says that the memorandum "will be realigned to respond to the NHS' change agenda and will incorporate a reduced scope and volume for Lorenzo Regional Care". Lorenzo is the iSoft software package implemented by CSC. CSC is currently in the process of buying iSoft.
In a financial statement released on 2 May, CSC's chair and chief executive Michael Laphen said: "After several months of detailed discussions we're now in the final stages of concluding this agreement and moving on to a new era of certainty and partnership with the UK government."
The statement added that "the NHS' preference for more flexibility rather than guaranteed volumes could impact CSC's income recognition". It reduced the company's guidance on expected profits by 9 per cent as a result.
CSC has three local service provider contracts as part of the NHS National Programme for IT, and was the second largest supplier to Connecting for Health in 2009-10, with payments totalling £213m.
This article was originally published at Guardian Professional. Join the Guardian Healthcare Network to receive regular emails on NHS innovation.