Janet 3G to go live in June
Academics wired up to higher education resources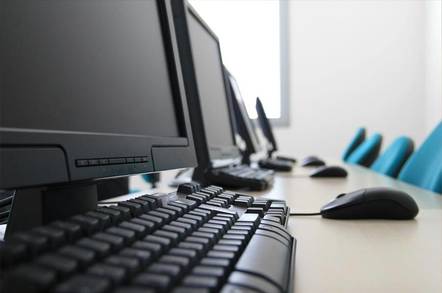 Janet (UK), the organisation responsible for the UK's higher education and research network, has announced that a new high capacity data service for universities and colleges will be launched in June 2011.
Known as Janet 3G, the service will be provided by communications company aql, and has been developed to provide a range of 3G packages which have been configured for the education sector.
Janet (UK) said that it will provide academics and other staff with remote access to resources including research data, virtual learning environments and library catalogues.
Users will be able to choose either to use a press-out SIM card compatible with iPad and tablet technology, to add a dongle for individual users, or to create a Wi-Fi hub for up to five users.
Communications minister Ed Vaizey said: "I am delighted that the education sector is putting in place plans to provide wireless broadband for the academic community.
"This is a really exciting development and will help us achieve our goal of having the best broadband in Europe by 2015."
On behalf of Janet (UK), Tim Marshall, the organisation's chief executive said: "Increasingly academic and support staff are working on the move and we are delighted to respond to this by providing high quality connectivity both on and off campus."
This article was originally published at Guardian Government Computing.
Guardian Government Computing is a business division of Guardian Professional, and covers the latest news and analysis of public sector technology. For updates on public sector IT, join the Government Computing Network here.
Sponsored: Detecting cyber attacks as a small to medium business