Desktop Virtualisation beyond VDI
Decisions, decisions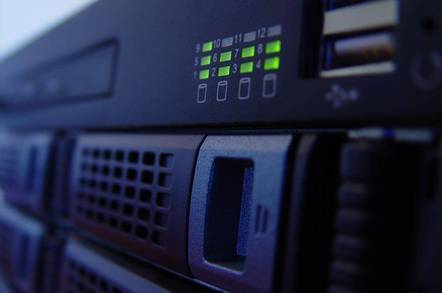 Interview Desktop virtualisation isn't just about the client, and it isn't all about VDI.
Intel's Stuart Dommett explains to Tim Phillips why there are more options for the virtual desktop than before, what Intel has been building in to its products to make those options more viable, and why he thinks it's one of the top two or three trends in IT today.
Stuart's an interesting chap who's been kne- deep in desktop virtualisation for some time: chances are you'll pick up some hot tips from him by downloading the interview in MP3 format here, or by listening to it in our media player, below.