Nintendo blames puzzled public for 3DS sales shortfall
Punters not getting it, apparently
Nintendo has cited public confusion as the reason why 3DS sales fell short of its expectations.
The company forecasted sales of 4m 3DS units before the end of March 2011. In the end, just 3.61m consoles were shipped.
Nintendo boss Satoru Iwata this week blamed the public for a lack of understanding the console's value, claiming many people don't know how to use it, even when they get one in their hands, CVG reports.
"The value of 3D images without the need for special glasses is hard to be understood through the existing media. However, we have found that people cannot feel it just by trying out a device, rather, some might even misestimate it when experiencing the images in an improper fashion" he said, adding that people need to be taught to use the handheld's 3D depth slider. It's hardly rocket science.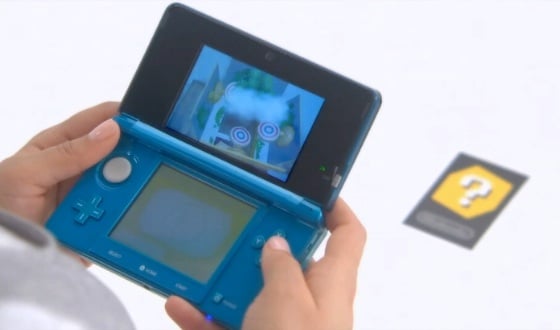 Out of depth
Iwata also said the console's features aren't properly understood by users and "greater clarity" is needed.
"It is now clear that the combination of these new features is not necessarily easy-to-understand by just saying one word to those without experience… We have found that not all Nintendo 3DS users enjoy this software. There seems to be more than a few consumers who have Nintendo 3DS hardware but don't know about this software and possibly haven't had a chance to get interested in it."
The solution? More marketing, apparently. ®
Sponsored: Your Guide to Becoming Truly Data-Driven with Unrivalled Data Analytics Performance