UK.gov torpedoes Computacenter product revs
Continental subs relieve UK dog's breakfast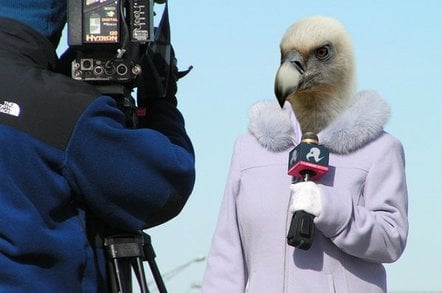 Reseller giant Computacenter has declared a "satisfactory" start to he year, even as the UK government's austerity drive pulled helped drag down group revenues growth to 2 per cent.
Overall performance for the year should be in line with management expectations the mega dealer said.
Group product revenue was flat on the year, with weakness in the UK offset by strong growth in Germany and France. Services revenue was up 6 per cent.
The UK saw product revenue slump by 23 per cent, in part because of the UK government's tightening of the purse strings. Q1 is the public sector's splurge month as public servants work to the spend it or lose it mantra. Bu the firm said the product slump would a much less insignificant effect on its revenue. The figures were also off kilter because of a particularly large deal a year ago.
Looking further in the year, Computacenter said its service new business pipeline looked "promising" and it was implementing new contracts at better margins than in the past.
Germany saw product revenues jump to 28 per cent, while services grew 9 per cent. French service revenues were up 10 per cent with product revs up 22 per cent. ®
Sponsored: Webcast: Why you need managed detection and response