What did the Open Data Center Alliance ever do for us?
Let Intel cloud man be your guide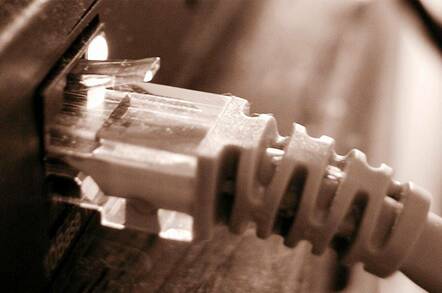 Cloud Podcast The Open Data Centre Alliance is an independent group of vendors and end users - who seem to constitute the core of the steering committee - that aims to help smooth the inevitable standards wars that emerge with the battle for the Cloud space.
Part of its remit is to develop a 'vendor agnostic Usage Road Map' that everyone can work with to deliver the cloudy goods.
Intel has played a key role in establishing the ODCA and, below, Intel cloud expert Alan Priestley talks to The Register's Tim Phillips about whether or not real people in the data centres will notice any effect from the organisation's efforts.
Alan tells Tim that while Reg readers can't all be in every meeting, they will still have access to the best practice documentation that the members produce; and so we can all benefit from improvements in interoperability and security standards .
You can download the interview here, or listen using our player below. ®