Ozaki iCoat Bubble iPhone 4 case
Fly's eyes style protection
Txt Take Product reviews in 140 characters...
Ozaki iCoat Bubble Pictures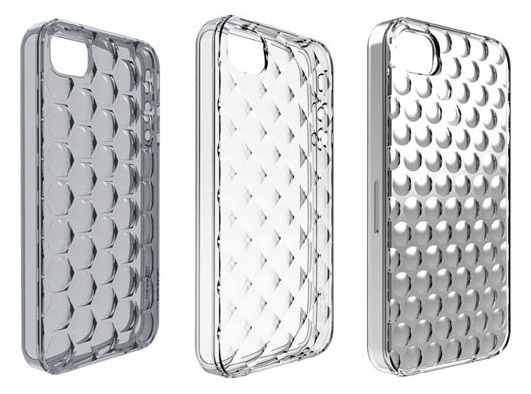 Want our Txt Take on your gadget? Just send it in to Reg Hardware. Details here.

Ozaki iCoat Bubble iPhone 4 case
Flexi case for knock protection that fits snuggly but doesn't bulk out the phone too much. Weird see-through fly's eye texture on the back.