Ten... 40-42in net connected HD TVs
Next gen tellies you'll want to own
LG 42LE4900


If you're looking for an affordable, yet stylish LED thin-screen with good on-line content support, then this LG ticks the right boxes. There's plenty of useful functionality on offer. Video file playback is particularly good, with AVIs and MKV supported both across the network and from USB flash drive. Convenient if you have hi-res downloads stored on a NAS.
LG's NetCast service is also worth investigating. On-line content offerings include BBC iPlayer, YouTube, V Tuner Internet radio, Twitter, Facebook and Acetrax. 

Picture quality is good enough, but there are caveats: I found the edge LED back light uneven and motion picture resolution is limited. This is because set lacks the brand's proprietary TruMotion picture processing technology. But that affordable price tag may prove adequate compensation.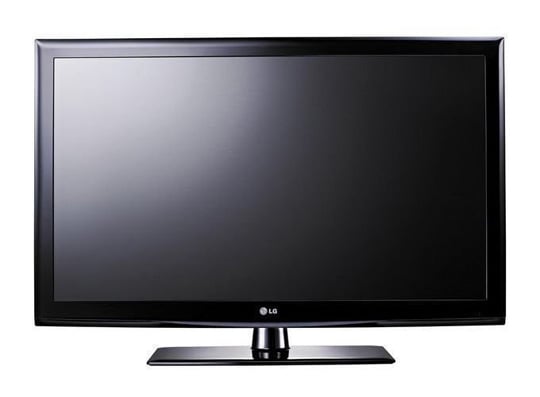 Reg Rating 75%
Price £599
More Info LG
LG 42LW650T


LG has thrown the cat amongst the pigeons with its aggressive promotion of Passive, rather than Active, 3D. Dubbed Cinema 3D, passive 3D panels feature a polarising (horizontal and vertical) filter which splits the L/R image, rather than using sequential frames. The advantage is that inexpensive spectacles (the kind used in pubs and cinemas) can be used rather than expense electronic glasses.The downside is that Passive 3D images are only half the resolution of Active Shutter 3D, and this is immediately apparent onscreen.
Net connectivity is excellent, with the brand's new Smart TV interface offering access to BBC iPlayer, Acetrax, YouTube, Facebook, Twitter and Picasa. There's also an Internet radio V-Tuner app. Need more? LG includes an open web browser. Network media streaming compatibility is good. AVI, MKV, AVCHD and H.264 files all streamed successfully.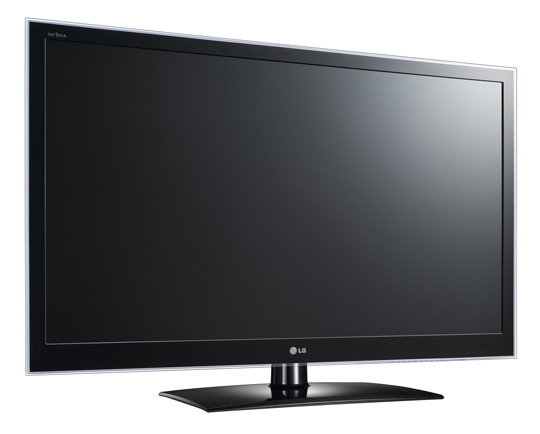 Reg Rating 80%
Price £999
More Info LG