Adobe Photoshop Express 2.0
Picture this
iOS App of the Week Having taken the plunge into iPhone photography with the Slow Shutter Cam app, I decided my next step should be Adobe's Photoshop Express, which has just been updated to version 2.0.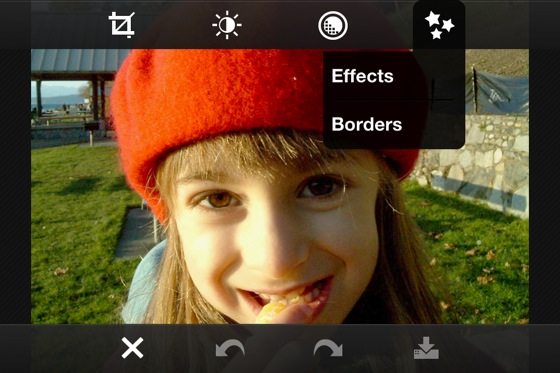 Adobe Photoshop Express: the UI's as straightforward is it could be
Photoshop Express is by no means the most sophisticated photo-editing app available, but the basic version is free and is very quick and easy to use.
If you're using an iPhone, you can shoot photos within the app itself and then go straight into editing mode. Oddly, though, Adobe seems to have overlooked the cameras in the iPad 2, so you still have to shoot photos using Apple's Camera app and then import them into Photoshop Express for editing.
The editing tools provided are straightforward, and include options such as crop, rotate and straighten, and basic controls for exposure, saturation and contrast.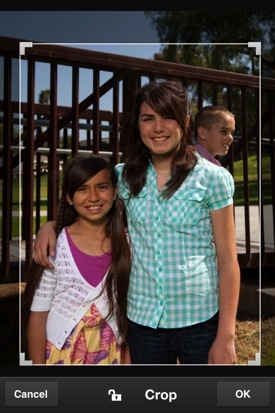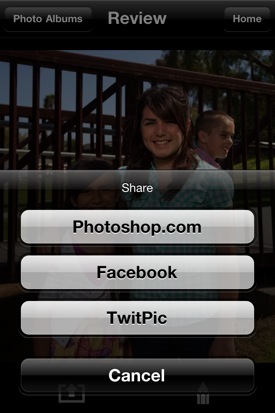 Crop your snaps (left) then upload them direct (right)
There's also a small selection of effects filters, and the app makes good use of the touchscreen controls by allowing you to adjust settings by sliding your finger across the screen.