Yes, there is life after storage virtualisation
Infosmack gets down and dirty with HDS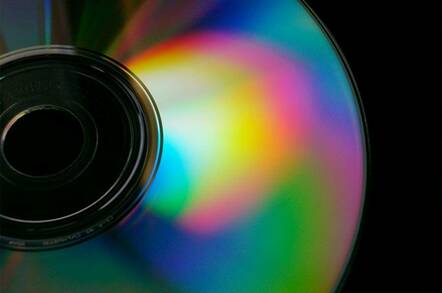 Podcast Did we tell you that Infosmack is the world's best podcast about enterprise technology? And did we tell you that we are syndicating episodes for our beloved readers? No? Then check this out, Episode 92, with Greg Knieriemen on solo hosting duties.
This week's show is recorded on location at HDS's European headquarters in Sefton Park in downtown Buckinghamshire, with special guests Hu Yoshida, chief technology officer for HDS, and Claus Mikkelsen, chief scientist.
Less special guests include some infamous bloggers: Chris Evans of The Storage Architect, Nigel Poulton and Devang Panchigar.
Thrown on to the roundtable is stuff like this:
Value of storage virtualization
VAAI as an extension of storage virtualization
VMware on block or file?
HDS's legacy into virtualization
Separating control data from actual data
The true value of VAAI
What's next after storage virtualization?
You can listen using the Reg media player below, or download the MP3 here. ®
®