Nintendo 3DS FAQ
Your questions answered
Can I transfer DSiWare games to the Nintendo 3DS?
It will be possible once the eShop launches in May. Details of how it will work haven't been released yet, but be patient, we've been assured they will be soon. We'll let you know as and when.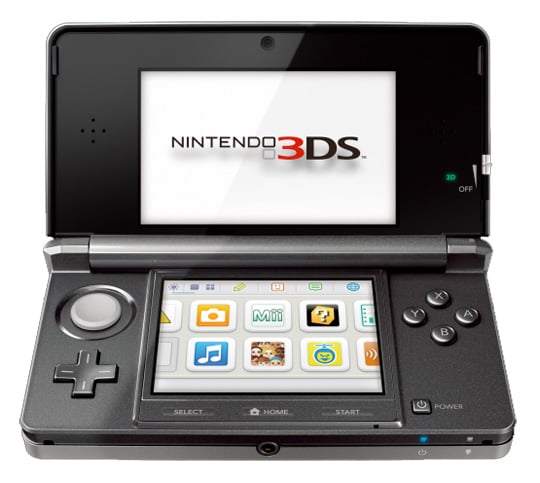 So will I be able to download content when this "eShop" opens?
You certainly will. You can pick up old classics through a virtual console, from Gameboy titles to the Turbografx-16. You'll also be able to download 3DS Ware games, in a similar service to Xbox Live Arcade. Finally, there will be classics converted into 3D and made available too. Details of games coming out will be released in the eShop and can also be sent to you through the SpotPass feature.
WTF is SpotPass?
SpotPass swaps and downloads information from the internet over Wi-Fi. It will automatically connect whenever a hotspot is detected and - with your permission, of course - download content, including trailers, forthcoming game info and system updates.
Are there any pre-installed games?
The 3DS has stuff to keep you entertained without the need for a game cartridge. This includes camera and sound applications, a web browser, several Augmented Reality games and an activity log. There's also the inclusion of Miis, similar to those on the Wii, which can be used to communicate with others in the console's StreetPass features.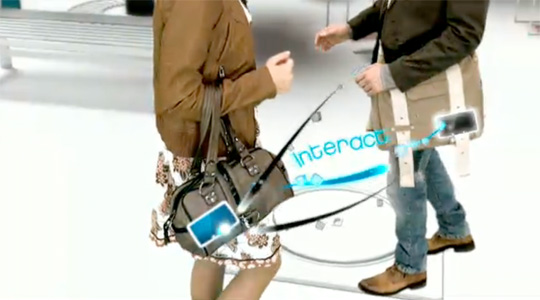 WTF is StreetPass?
StreetPass means that when you are within a certain proximity of another 3DS user - 30 metres to be precise - the console will swap details, trade data and allow your Miis to do battle.
What accessories does it come with?
The boxed 3DS comes with a charger and a charging cradle, a 2GB SD card and a spare 3DS stylus. It also comes with six Augmented Reality game cards.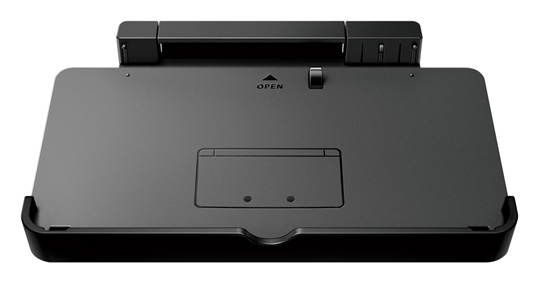 Does it charge through a proprietary connection?
I'm afraid so, unfortunately. It's different from the DS chargers too.
Hmmph, what else can I ask you about?
Anything you like, fire away, just don't ask me about politics. You won't get a positive reply. ®