Quantum shoots down SpectraLogic product claims
Says it was first with integrated data integrity validation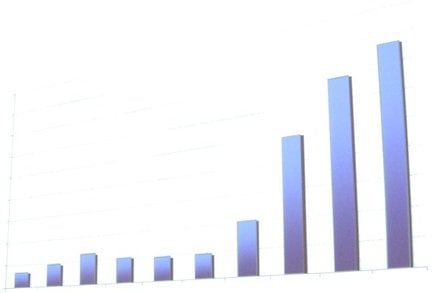 SpectraLogic recently claimed it is the first tape library vendor to have integrated data integrity validation. But competitor Quantum says it introduced this last year.
Quantum's spokesperson said:
First to market with data integrity software was Quantum, which launched iLayer Media Data Integrity Analysis (MeDIA) with its Scalar i6000 tape library last year. MeDIA scans archived cartridges to detect and fix potential media problems to maintain integrity.

While SpectraLogic's pre/post scan features work with just Spectra-certified media, Quantum's MeDIA scans existing LTO-2, LTO-3, LTO-4 and LTO-5 cartridges from any vendor. It is also designed to work in a library managed partition with its own resources so that it runs in the background without affecting operational performance. SpectraLogic's solution requires customers to load tapes into a production library and work the scanning around normal operations.
Backup expert Curtis Preston, creator of the Backup Central resource, said: "I am not aware of anything from Quantum for tape validation. I think the SpectraLogic idea is everyone kept two copies of every tape. That way, when a tape fails validation, you could request the other copy and re-copy it, solving your problem. Otherwise, all you're going to get is "your tape is bad" message, which doesn't help much.
"Although even without the extra tape, the validation feature could also help identify trends. For example, one out of 1,000 tapes of brand X ends up being bad, but five out of 1,000 tapes from brand Y end up being bad. That's very useful information as well."
We asked SpectraLogic for a comment, but the company was unable to get back to us overnight. ®