Asda slashes Samsung tablet price
Discount 'droid
Will Samsung clear the way for its new, much more svelte 8.9in and 10.1 Galaxy Tabs by selling off the original, 7in model cheap? If it won't, retailer Asda will.
It is now offering the Android 2.2 Froyo tablet for a mere 300 quid, down, it says, from £437.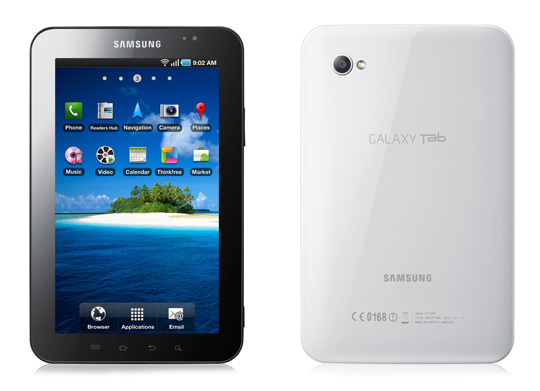 Samsung has never made clear the Tab's base price. Amazon, for instance, says it's £799 from which the retailer is discounting it to £399, which is the cheapest we've seen it outside of eBay.
The entry-level Apple iPad 2 will be priced at £399 when it goes on sale at 5pm tomorrow.
Asda wants exactly £100 less than that.
Tempted? More details on Asda's website. ®