Slow Shutter Cam
Slow-mo mojo
iOS App of the Week I'm not the best photographer in the world, so I've tended to eye the many photographic apps for iDevices with wary suspicion.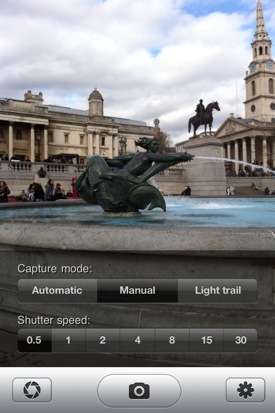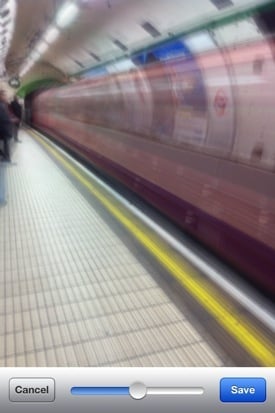 Slow Shutter Cam is so easy to use
However, Slow Shutter Cam is both cheap and simple enough for my limited skills to cope with - and that simplicity is the reason I prefer it to the very similar app called just 'Slow Shutter'.
The app provides three main options - Automatic, Manual and Light Trail - but it's worth 59p for the Manual alone, which lets you set the shutter speed to compensate for low-light conditions. It produces quite a bit of noise as the darkness approaches pitch-black levels, but it's very handy for shooting in the early evening or darker indoor scenes.
Light Trail mode also works best in low-light conditions, letting you can pick up objects such as the headlights of a car as it streaks across your field of vision.
Finally, Automatic mode can be used to create motion-blur effects. All three modes are very easy to use, as you merely need to select a shutter speed ranging from 0.5 to 30 seconds and then just point and shoot.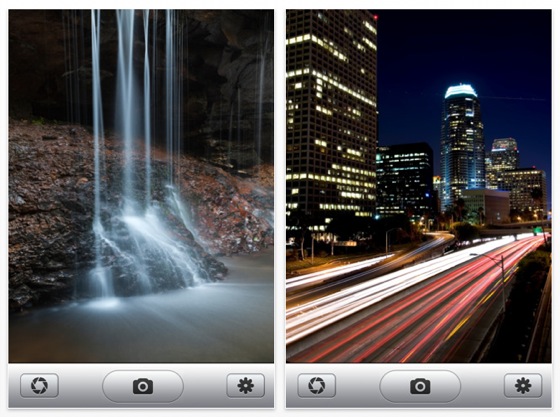 Art attack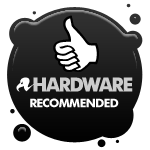 I wouldn't have minded some more detailed instructions to help me get started, but more experienced photographers should pick it up in no time at all. I also found it easy to experiment with the app, as it gives you a preview of each shot before saving. This allows you to quickly discard any shots you don't like and then just keep snapping away until you get a feel for the way that each effect works. ®
We'll be making our selection of the best Android smartphone and tablet downloads every Thursday. It you think there's an app we should be considering, please let us know.
'Droid fans, Android App of the Week is published on Tuesday.
More iOS App of the Week Winners

iStunt 2
Apple
iMovie 1.2
PictureBox
Player
The Guardian

Slow Shutter Cam
Art optical effects machine for your iPhone or iPod Touch.