LG backs wireless charging for smartphones
What about phone support, LG?
LG has given its thumbs-up to wireless charging.
This week, it took the wraps off the prosaically named LG Wireless Charging Pad - model number WCP-700, information completists - and since it's useless with handsets that lack the induction coils and circuitry this kit uses to charge their batteries, we assume LG will be releasing WCP-friendly battery cover accessories in due course.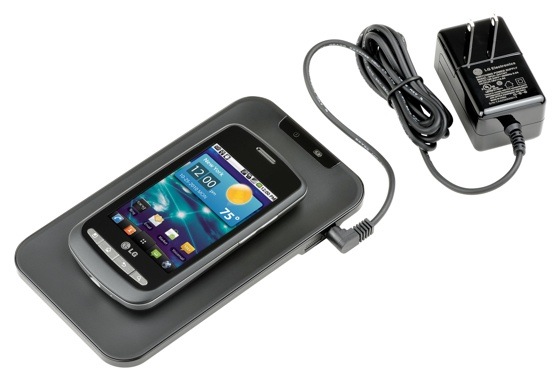 The pad runs a current through its magnet-cored coil, which inducts a current in a similar coil built into the phone, its battery, the battery cover or a special clip-on case. However the second coil is added, the current generated within it is used to charge the battery.
At some point, we guess, LG will start building support for wireless charging right into its handsets, but there's no indication yet when that will be.
LG also didn't say when the WCP - or the accessories it requires - will go on sale, or how much the gadget will cost. ®