Porsche punts e-car pre-orders
Get your name on the Spyder hybrid list now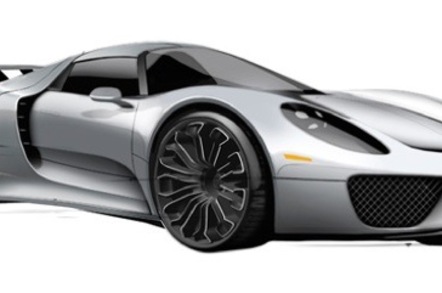 Porsche is now taking orders for its plug-in hybrid 918 Spyder sportscar, if you have €645,000 (£562,000) lying around.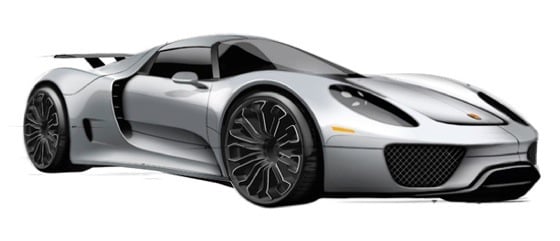 That's before the extra 20 per cent George Osborne now makes you cough up, though he may, of course, give you five grand toward the cost of the vehicle, thanks to the government's e-car subsidy.
Both VAT and subsidy may have changed by the time the 918 Spyder hybrid rolls off the production line... in September 2013. Punters won't get their Porsche until November of that year.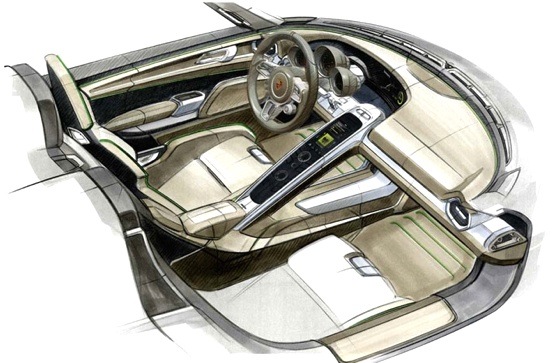 When the man hands you the keys, it'll be to a sportster packed with a 500hp V8 and a pair of 109hp electric motors, one per axle. The 918 will consume, Porsche claimed, a mere three litres for every 100km - the equivalent of 94mpg.
That only makes for 70g/km of CO2 emitted, so you won't pay any road tax on this boy.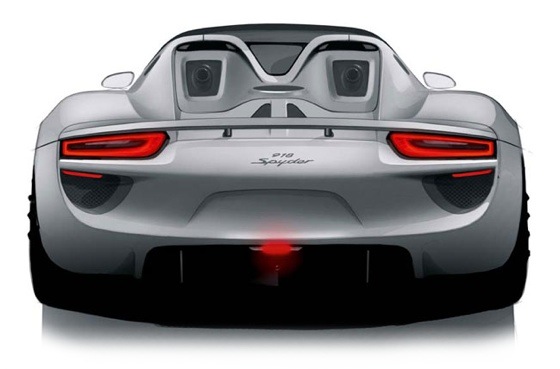 No hindrance to performance, that: the 918 will go from zero to 62mph in 3.2s and accelerate on up to 199mph. ®