Vince Cable to cut training and flexible work rules
Red tape bonfire for small, and tiny, biz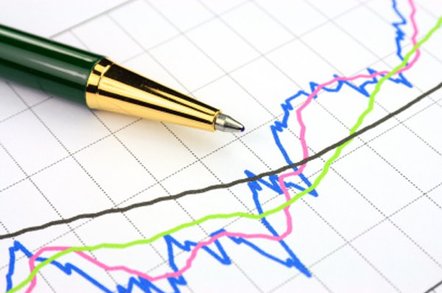 The Department for Business Innovation and Skills is promising to cut regulations on flexible working and training for smaller companies.
The speech was originally to be given by Vince Cable but will now be read by Mark Prisk because of an emergency Cabinet meeting on Libya.
Employees' right to training will be restricted at companies which employ less than 250 people.
Cable told the FT he was in favour of training and flexible working, but not a fan of the regulations companies have to follow.
Thirdly there will a three-year moratorium on new regulations for "micro-companies" – those with less than 10 staff. Why the department wants to impose more regulations after three years is not clear. Maybe it expects a flurry of European rules for small business.
Cable said he would not end maternity leave rights for women working at small firms. Asked by the FT about what the progress was with Clegg's promise to extend parental leave, Cable said: "We're talking about consulting." He added that nothing would happen within the next three years.
Cable promised that retail and heavy manufacturing would be the first markets to see regulations reduced.
The transcript of the FT Vince Cable interview is here and the BBC story is here. ®