Nikon D7000 DSLR camera
The return of the fiddle factor
Retouch and go
Unsurprisingly, the extended ISO range reveals quite substantial amounts of chromatic noise, but the results would still suffice for web sharing. The ISO performance of the D7000 is one of the best, if not actually the best, I've seen in DX cameras and shames some of the pro models currently in circulation.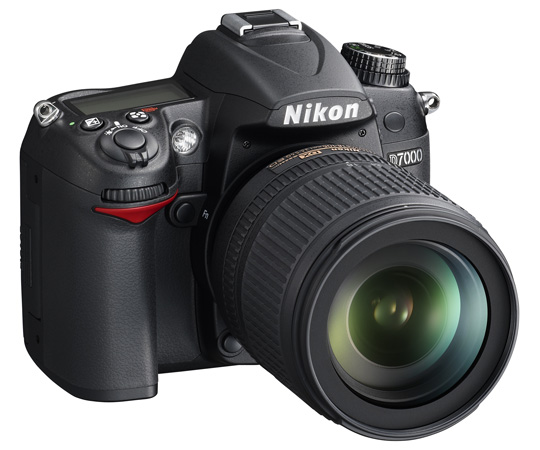 The on-board image manipulation has all the right tools
The image quality of the D7000 is first-rate. Pictures are sharp, detailed with broad dynamic range. This can be further improved by selecting the correct D-Lighting setting – Nikon's in-camera dynamic range optimiser. Colour reproduction is realistic with just the right amount of saturation. In very low contrast scenes, colours might suffer from a lack of punch, but I don't dislike that slightly understated result.
If results are less than perfect – or you're tempted to tinker with its creative effects – the D7000 has on-board some of the most useful and comprehensive sets of retouching tools available. Among its features are perspective, distortion and straightness correction to effects such as miniature, colour outline, sketch and filters.
I tested the camera with the Nikkor AF-S DX 18-105mm f/3.5-5.6G ED VR. It's a versatile lens with optical stabilisation and silent wave drive (AF-S) kit lens. This zoom has a barrel made of plastic but operates quite smoothly and feels relatively solid. It is certainly not the fastest or sharpest zoom lens on the consumer market, but considering it notches up another £200 on the body-only price, it is good value for money.