Nikon D7000 DSLR camera
The return of the fiddle factor
Meter reading
In Live View and movie mode the D7000 uses a contrast detection AF system and gives you the option to use Full-Time Servo AF (AF-F), with four selectable focus options – Face, Wide-Area, Normal-Area, Subject-Tracking. In this mode, the camera will continuously focus the lens on the selected area or subject without need to press the AF button.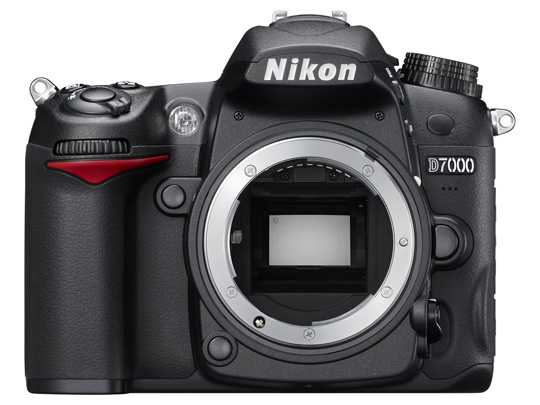 The RGB metering has double the resolution of its predecessors
The other major innovation brought about by the D7000 is the 2,016 pixel RGB metering sensor that is now evaluating colour as well as brightness of a scene when calculating exposure. This new sensor has twice the resolution of that of its pro or semi-pro brothers – such as the D300s and the D700 – and it feeds information not only to auto exposure but also to autofocus, i-TTL flash control and auto white balance, for increased accuracy.
During tests, I found that the sensor had a tendency to overexpose in some instances. I had a few washed-out skies on scenes where my D700 would have preserved highlights much better. Having said that, the metering system performed very well in other high-contrast scenes and wasn't fooled by bright coloured subjects or large areas of shadows.
In use, I got the impression that this sophisticated sensor – that identifies the main subject more easily – is inclined to lock its evaluation on the subject, rather than merely averaging the histogram like the old-fashion matrix systems did. This certainly works wonders for most scenes but occasionally manual adjustment is necessary. Once you understand what scenes will result in highlights overexposure, you can easily compensate for that.
The reality is that this camera, although marketed to the advanced amateur, is quite complex and sophisticated. So to truly achieve the results it is capable of, the user has to have quite a sophisticated understanding of the camera's settings and workings. In fact, the D7000 is not the easiest DX DSLR to use and I suggest potential upgraders give full consideration to this aspect before taking the plunge.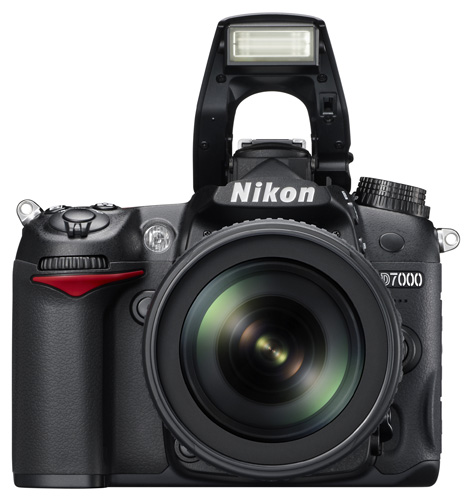 A good low light performer, but flash is there if you really need it
The D7000 has a native ISO sensitivity range between 100 and 6400 but it can be extended to 25600 ISO. Images up to 800 ISO are sharp and detailed with virtually no noise showing. At higher ISO some noise in the shadows starts to appear but it is not until 6400 ISO that the noise becomes quite visible. Even at that speed though images are incredibly clean for a DX format camera.