Visualisation into action
See your data, make better decisions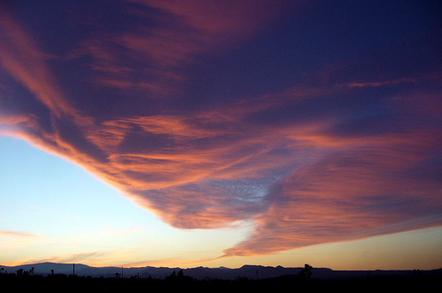 Webcast There's a whole lot of data chugging around your organisation and most of you won't be making the best use of it. That's a picture that can only worsen as more information gets digitised and your business creates more data.
When you visualise your data, you can use it to make better decisions. We're going to show you how.
Creating a visual layer across the top of all kinds of data can help turn it into useful information. But that's just the beginning: when your visualisation acts as a graphical front end to your applications, it doesn't just give you better information, it helps you make better decisions.
On 30 March 2011 at 15:00 we'll be exploring the visualisation techniques available today and looking at how they should be applied in your business – from basic applications to highly sophisticated mapping techniques that can revolutionise the understanding of your business.
Tim Phillips from The Register will be hosting, and he's joined by Tony Lock from Freeform Dynamics, James Price from Premier Computer Solutions, and Gareth Arnold from Microsoft.
If you're interested, join us for free right here. ®