Overland gets $15m tide-us-over cash
Is this the last fundraising exercise?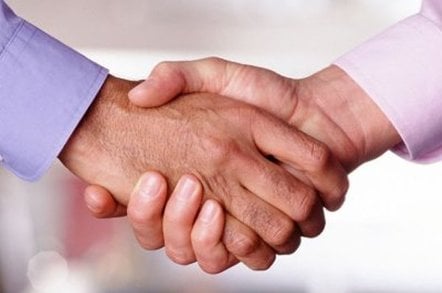 Overland Storage is raising $15.4m to tide it over before new product sales lift revenues.
That's our take on the struggling data protection and storage appliance vendor's private placement of 8,722, 904 common stock shares plus warrants to buy up to 3,838,069 more. These warrants have an exercise price of $1.71 per share and expire on 21 March, 2016. This gives Overland five years in which its executives hope that revenues will greatly increase and share values follow suit. The shares are currently trading at $1.96, but don't get excited: we bought our 300 at $2.19 last year.
Overland's statement said it will use the cash for "general corporate purposes and working capital, including the funding of product development and sales and marketing expansion, as well as the repayment of certain indebtedness". The sales and marketing expansion probably refers to channel expansion, bodies on the street, and marketing programmes.
Product development funding is self-explanatory but indicates that the expense of that is substantial.
The Clinton Group is leading this placement of shares and a portfolio manager there, Joe De Perio, has joined Overland's board.
This might be Overland's last fundraising exercise before new products arrive and, hopefully, lift sales.
Once again Overland has been able to demonstrate to investors that it does have a great future story to tell. That story will probably start to come out publicly later this year with product announcements, possibly including tape products, an area lacking innovation according to VP engineering and chief technology officer Geoff Barrall. His blog doesn't give anything away but may make interesting reading.
If I were working for Quantum, HP, IBM, SpectraLogic and Tandberg Data in the tape automation area I'd be wondering just what the fertile Mr Barrall is developing. ®