Samsung goes stereoscopic rental mental
3D VoD service coming to Blighty
Samsung is worried about the lack of 3D content available to showcase its 3D TVs and Blu-ray players, and is to launch a 3D video-on-demand service to keep its customers stocked up with stereoscopic stuff.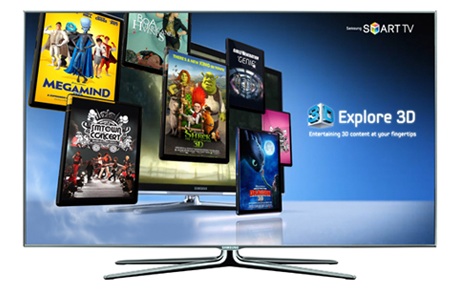 The service - the first of its kind, anywhere, claimed Samsung - will go live in Korea before the end of June, with roll-outs in Europe and the US to follow.
Exactly what content will be offered isn't clear, but screenshots of the Korean offering show at least some big-name movies will be available to download.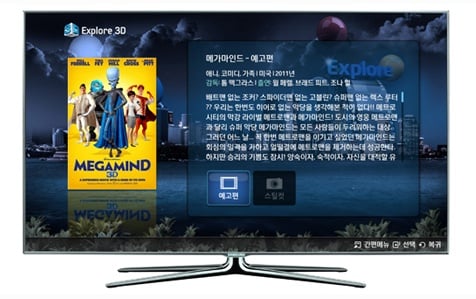 Samsung has long pitched Dreamworks Animation movies - offering free BDs with its 3D kit, for example - so it's no surprise that the likes of MegaMind will be punted through the VoD channel.
We'll bring you news of pricing and UK availability when we get it. ®