Apple shutters store as fanbois camp out on virtual pavement
Feast your eyes on Post-it of destiny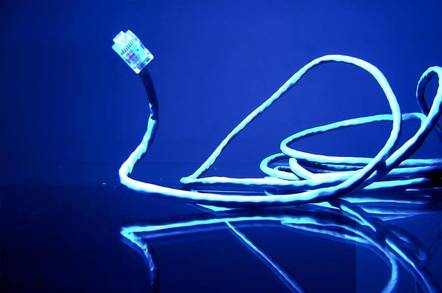 Apple has pulled the plug on its online store, flagging up to he world that it is about to unleash something new and magical and revolutionary on the world.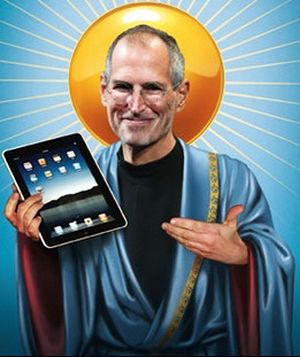 Or it's simply clearing the virtual shelves for the iPad 2 later today.
Visitors to the site are currently being met with the mystic "We'll be back soon" virtual Post-it note.
Which is a red rag to the herds of Apple fans ready to hand over cash for whatever it is Apple – and maybe even Steve Jobs himself – is going to unwrap today.
The big one is the iPad 2 of course. At least until some spoilsport suggested the one to watch for is the iPad 3 in the autumn, which will be "one to make a song and dance about".
Other tips include some kind of repackaging of MobileMe, which may or may not include a cloudy iTunes service. The $99 annual MobileMe package has lately disappeared off both real and virtual shelves.
Anyone expecting Thunderbolts may be disappointed – Apple slipped that one out last week. ®