GM declares Ampera e-car 'production ready'
But still not out until 2012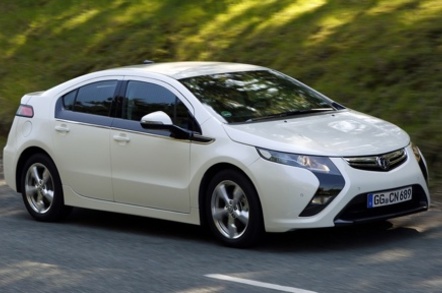 General Motors will show off what it calls the "production ready" Vauxhall Ampera at the Geneva Motor Show this week - even though the e-car won't actually go on sale here for another ten months.
GM will price the Ampera at a whopping £33,995, though Brits will get £5000 of that paid by the government. And buyers won't have to pay any road tax, either.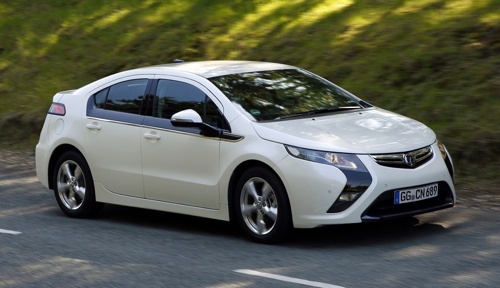 Still, that's a lot to lay down for a car that emits no carbon dioxide while it's running on battery power, though it does burn petrol if you drive so far that the range-extending generator kicks in.
That takes the between fuel stops distance to "over 350 miles", GM claimed.
The Ampera delivers 148 horsepower and 370Nm of torque. It can do 0-60mph in nine seconds and can attain a top speed of 100mph.
Reg Hardware will be reviewing the Ampera in due course. For now, here are our thoughts based on a preview drive. ®