RIM rips 4G out of PlayBook for low-tech nations
Offers alternative 4G tech for other territories
MWC 2011 Research in Motion's BlackBerry PlayBook tablet launch at the Consumer Electronics Show (CES) this past January centred on the 4G version. Today, it said that model will be joined by HSPA+ and LTE versions, plus a Wi-Fi only unit for those us in countries without these high-speed mobile broadband networks.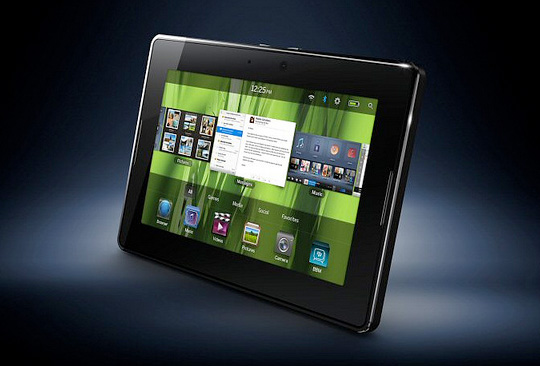 The latter model's lack of 4G connectivity should at least help keep the price down for the consumers RIM undoubtedly hopes will take an interest in the business-oriented device and help push up the sales numbers.
The 7in, 1024 x 600 PlayBook's 802.11n Wi-Fi link runs over both the 2.4GHz and 5GHz bands. Whichever version of the tablet you have, you'll get a 1GHz dual-core processor, 1GB of memory, a 3Mp webcam and a 5Mp video camera, and micro HDMI output.
RIM didn't say when we'll all be able to get our mitts on the PlayBook, but it's expected some time in Q2. ®