LG tunes in to YouTube for 3D phone videos
Three and Orange signed up to sell it
MWC 2011 LG has officially launched the Optimus 3D auto-stereoscopic Android smartphone and has joined hands with YouTube so users can upload and view 3D content directly from the device itself.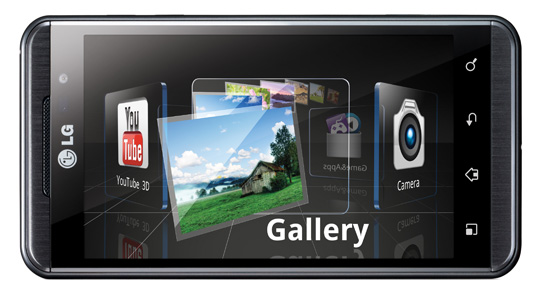 Unveiled at Mobile World Congress, the Optimus 3D, which doesn't require glasses to view 3D videos and snaps, is the first mobile handset to provide the "YouTube 3D experience", the partners said. This means there should be an increasing wad of content to view as users begin to share stereoscopic videos.
The Optimus 3D has a 4.3in stereoscopic screen and handles 1080p video, though 3D playback is limited to 720p. It features dual 5Mp cameras, a mini HDMI output and three pre-loaded games.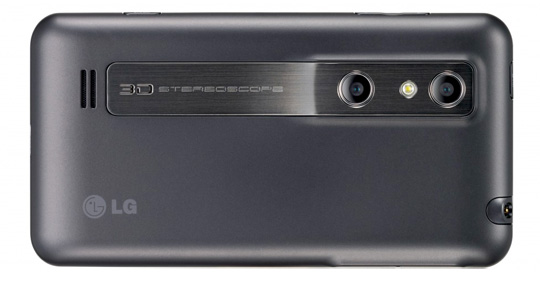 UK network giant Three has announced it will offer the Optimus 3D, and as the only operator to provide an uncapped unlimited data package, appears the logical choice.
Orange has announced it will offer the device too.
The LG Optimus 3D is available this spring although there's no word on pricing just yet. ®