Gaming sales wilt after Australian retail orgy
Nerds take hands off joysticks ...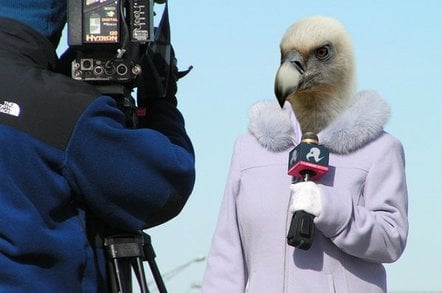 Australian gaming nerds have emerged blinking into the sunlight, and it's not good news for the country's formerly- buoyant retail gaming sector. Sales slumped by 16 per cent in 2010 with revenues of AUS$1.7 billion.
The market contraction comes after five steady years of growth for the industry covering the hardware, gaming peripherals and retail boxed software, which in 2009 hit a record high of $2 billion in revenue.
The data, compiled by GfK Retail and Technology, excludes revenue generated from online retail sales, downloadable content, online games subscriptions and games delivered to mobile devices. GfK says digital downloads, online subscriptions, micro and mobile games are expanding in a way that researchers can't yet quantify in the traditional manner.
"Compared to most other international territories, our local interactive entertainment market has done considerably well to weather the global economic crisis which affected a broad range of entertainment industries, and what we are seeing now is a leveling or righting of the market," said Interactive Games & Entertainment Association (iGEA) CEO Ron Curry.
The move to pure online gaming is also behind a shift which has seen console game sales drop by 13 per cent with 16.9 million units sold in 2010 compared to 19.3 million units in 2009. Console sales also declined by 27 per cent with 1.6 million units sold in 2010 compared to 2.2 million units sold in 2009.
However, PC game sales increased by 7 per cent from last year with 3.1 million units sold in 2010 compared to 3 million in 2009.
Curry said "as the industry continues to evolve and interactive entertainment is delivered through increasingly diverse channels, it becomes more difficult to aggregate sales data through a single source. Anecdotally, sales of interactive entertainment products are continuing their healthy growth; however, the ways these products are being consumed and engaged with is expanding and changing dramatically, as is the industry itself." ®
Sponsored: Minds Mastering Machines - Call for papers now open