Everything Everywhere dips toe in retail waters
Less shop, more yoof hangout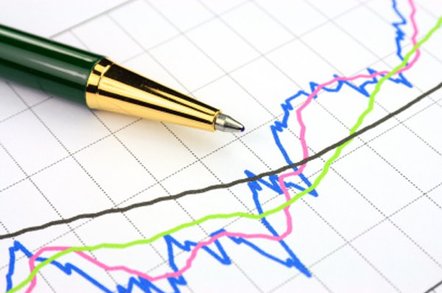 Everything Everywhere, the amalgamated Orange and T-Mobile networks, is opening five instances of a "new creative concept in communications retailing" – or shops as we used to call them.
The stores ... sorry ... creative concepts in communications retailing ... will still sell contracts and phones, on both the Orange and T-Mobile networks, but they'll also provide free mobile charging and Wi-Fi to anyone, along with heavily trained staff who can show customers how to get the best from their phones. The whole show will be smothered with the Everything Everywhere brand.
The staff will be so heavily trained that the mundane business of selling contracts and dealing with customer accounts will be handled by "an interactive video screen", while staff focus on maintaining the "Unique interactive 'inspire, excite and educate' experience created to engage consumers".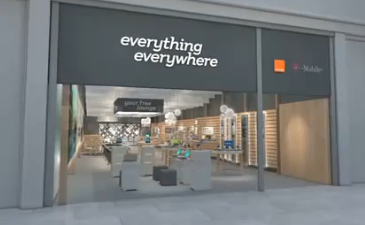 The first store opens in two weeks, on 18 February, in Altrincham, with Bishops Stortford, Eltham, Lowestoft and Evesham opening up within the following month. We're assured that these places aren't just for Everything Everywhere customers – everyone is welcome to charge up their handsets and take advantage of a little free Wi-Fi, or just "hang out": as Everything Everywhere catches the youth gestalt.
But ignoring the hideously hip language, it is interesting to see the company trying the Everything Everywhere brand at retail, something which seemed unlikely when the Orange and T-Mobile brands are so well established. These five stores will run alongside co-branded locations and the shop-within-a-shop model, with which both brands are also experimenting. The company is obviously not yet settled on what its going to call itself, and is willing to spend some serious money finding out which brand will attract the coolest cats – though the answer to that question is, obviously, Apple:

New Apple Friend Bar Gives Customers Someone To Talk At About Mac Products...
®
Sponsored: Minds Mastering Machines - Call for papers now open