Chrome 9 debuts with WebGL, app store, instant annoyance
Google browser rolls in more Google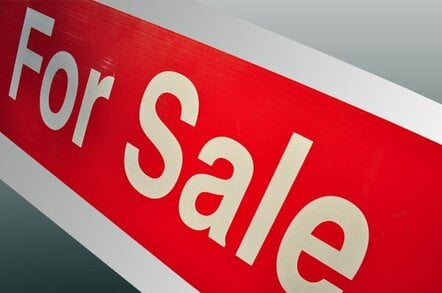 Google has released a ninth version of its Chrome browser, rolling in the WebGL standard for 3D hardware acceleration, the new Chrome Web Store, and Chrome Instant, a tool that loads web pages as soon as you start typing into the browser's address bar.
But Google doesn't really refer to Chrome 9 as Chrome 9. Now that it's releasing a new stable version of the browser every six to eight weeks, it prefers to think of Chrome as one single, ever-evolving thing. "Today, we're excited to bring several new features from Chrome's beta channel to the stable build," the company said in a blog post.
The new stable build – Chrome 9.0.597.84 – also patches nine bugs, one deemed "critical" and the other rated "high" priority, a lower rating than critical. The critical bug – a "race condition in audio handling" – lets attackers burrow out of the Chrome sandbox, according to reports. According to Google, the bug was discovered by Reddit users playing the game "Z-Type".
Developed by Mozilla and backed by the Khronos Group standards body, WebGL uses the existing OpenGL desktop-graphics interface to hardware-accelerate 3D inside the browser. Previously, Google was backing its own open source 3D API known as O3D, but last May it saw the light and made the switch to WebGL.
Chrome Web Store is Google's attempt to bring the Apple App Store model to web applications. It debuted in December when the company introduced its beta notebook running Chrome OS, the still-gestating Google operating system that puts all applications and data inside the browser. In the new version of Chrome, a link to the Web Store appears whenever you launch a new tab. The same thing happens under Chrome OS. But for the moment, the store is only available to users in the US.
Chrome Instant works much like Google Instant, the new incarnation of Google's search engine that displays results as you type. With Chrome Instant, sites you frequently visit appear as you begin to type their URLs. And if you start typing keywords rather than URLs – Google's address bar is also its search box – search results will appear as you type, provided that Google is set as your default search engine.
Chrome 9 runs on Windows, Mac OS X, and Linux. You can download it from Google's web site, but if you're running a previous version of Chrome, your browser will be updated automatically. ®