Secret Service, NY DA bust Apple Store 'ID scam' ring
Gang 'stole IDs to buy Mac goodies'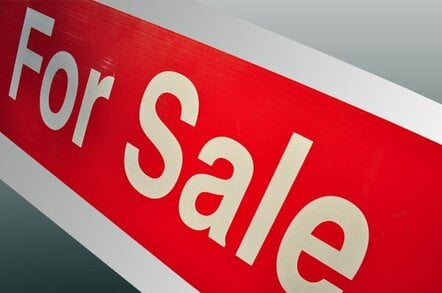 Authorities in Manhattan have issued indictments against 27 alleged members of a gang which used filched credit card details to order piles of Apple kit.
According to a statement from the New York County District Attorney's Office, the ring - self-dubbed S3 - bought the financial details and identities of ID theft victims, via online portals.
The info was allegedly stored in shared email accounts, allowing members of the group to create fake credit cards. Others were recruited as "shoppers" who used the cards and stolen IDs to buy kit.
The kit was either used by the group or sold-on for a profit.
S3, along with another fraud ring allegedly running the same scam, were brought down by an investigation by the New York County District Attorney's Office and the US Secret Service.
District Attorney Cyrus Vance Jr fingered Shaheed Bilal, aka Sha, 28 of Brooklyn, as the originator of the scam.
He allegedly kicked off the ring in 2008, even directing the ring while in custody on Rikers Island on another charge via his girlfriend Ophelia Alleyne (29), aka Philly.
Investigators tracked him on release from Rikers Island last December.
Bilal's brothers Ali, Isaac and Rahim - who all have their own AKAs - are all alleged to have been involved in the ring, running shoppers who specialised in buying goods from Apple stores right across the US.
One shopper, Anthony Harper, allegedly started his own ring, which is covered by a separate indictment.
Investigators have recovered firearms, ammo, credit card fakery kit and $300,000 in cash.
According to the statement, charges in the indictments include "Grand Larceny in the Second Degree, Grand Larceny in the Third Degree, Grand Larceny in the Fourth Degree, Conspiracy in the Fourth Degree, Forgery in the Second Degree, and Criminal Possession of a Forged Instrument in the Second Degree." ®
Sponsored: Minds Mastering Machines - Call for papers now open