Icecrypt T2400 Freeview HD DVR
Media savvy?
Guide numbers
However, the EPG itself is arguably one of the weakest points of the T2400. It feels cramped, with just five channels displayed at a time. Even though you can change the time-window to cover up to three hours, you'll still have to do a lot of scrolling, and that's when an annoying flicker appears.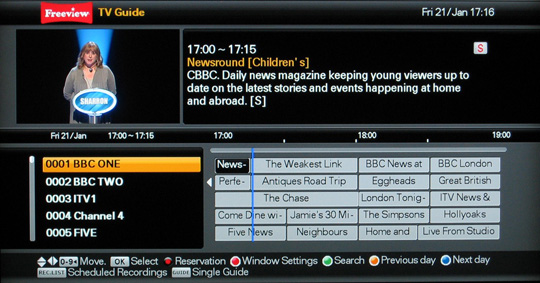 The EPG only shows five channels at a time
Recent firmware updates have added a single channel EPG view, which lets you see much more information at a glance, but it's still a little quirky, and you don't always end up viewing the listings that you expect to. For instance, switching between single and multi-channel views always takes you to the current live channel, not the channel you were browsing.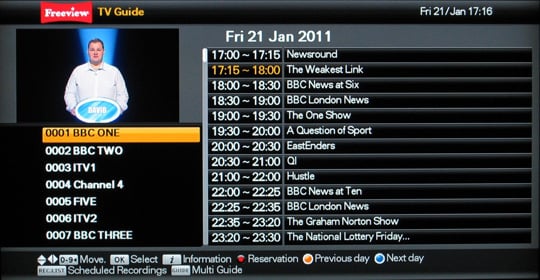 A single channel view makes it easier to find out what's on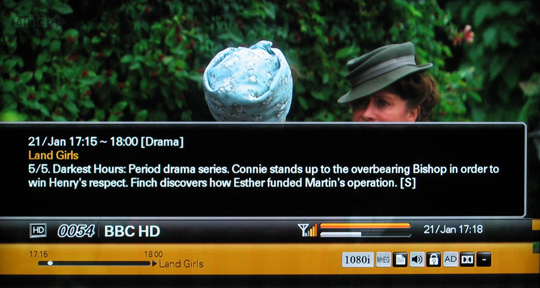 The on-screen displays are generally clean and informative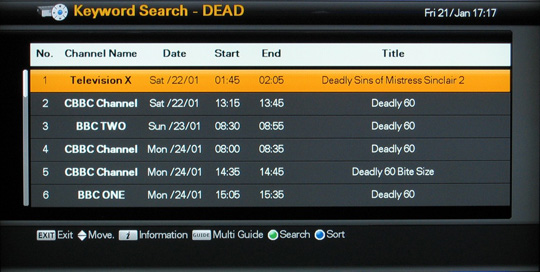 The EPG can be searched by keyword or genre
Those niggles aside, the box seems stable and it didn't miss any recordings. Moreover, the handling of things such as recommendations or setting timers from trailers is probably the best and most clearly explained that I've seen on any FreeviewHD unit.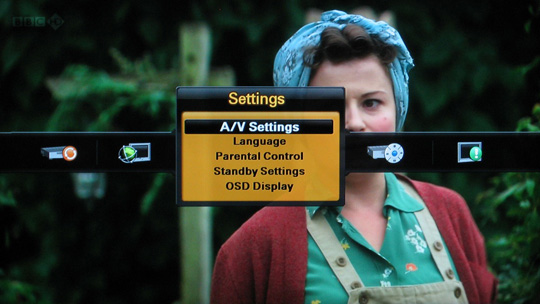 The menu system is straightforward, and can be operated without the remote
There's a reasonable range of navigation options when you're watching a recording, including direct jump by typing a percentage, bookmarking, resume play, and a configurable jump which defaults to four minutes – so a press to display the navigation bar, and then another to jump will banish most ad breaks.
Sponsored: Becoming a Pragmatic Security Leader