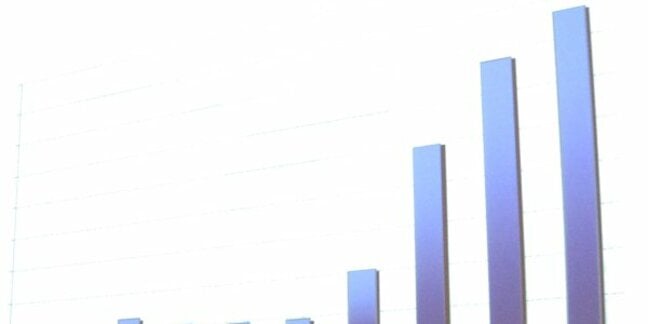 Sales of PCs to disties are up 38 points in the US over the last two years.
The numbers are based on an index created from the first quarter of 2009 – considered to be the first "normal" quarter after the downturn and based on numbers from distributors.
Notebook sales grew 31 points in revenue terms, or 40 points in units, but average selling prices are down six points.
Thin clients and terminal sales were up slightly in volume, but down in average selling price.
In Europe the market was up 35 points. Unit volume made up most of the growth – especially for notebooks and average selling prices stayed flat. Tablets, excluding iPads, struggled to recover from the slump in the second quarter of 2009 but did bounce back, ending 70 points higher.
Numbers come from Context SalesWatch in Europe and GTDC members in the US. More distie numbers here. ®
Sponsored: How to simplify data protection on Amazon Web Services